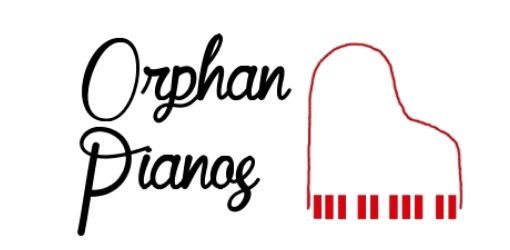 Weekly Lessons
Piano and/or voice lessons are scheduled every week that focus on music technique and theory. 
Group Lessons
Additional learning opportunities are offered on a monthly basis where students meet in a group setting.
Performance Opportunities
Students build confidence and demonstrate what they've learned through multiple performances throughout the year.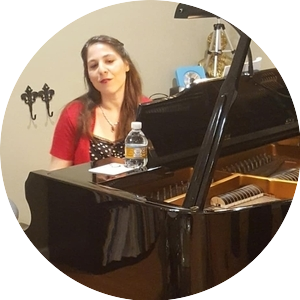 Leigh Anne Bleichner has been teaching music for over 20 years. She is a classically trained pianist and vocalist who holds a bachelor's degree in Music Performance. 
Sign up for piano or voice lessons!

Contact me
Submit your contact information below

Review Details
I will provide calendar availability and rates

Come to your lesson
Learning goals will be chosen based on skill level